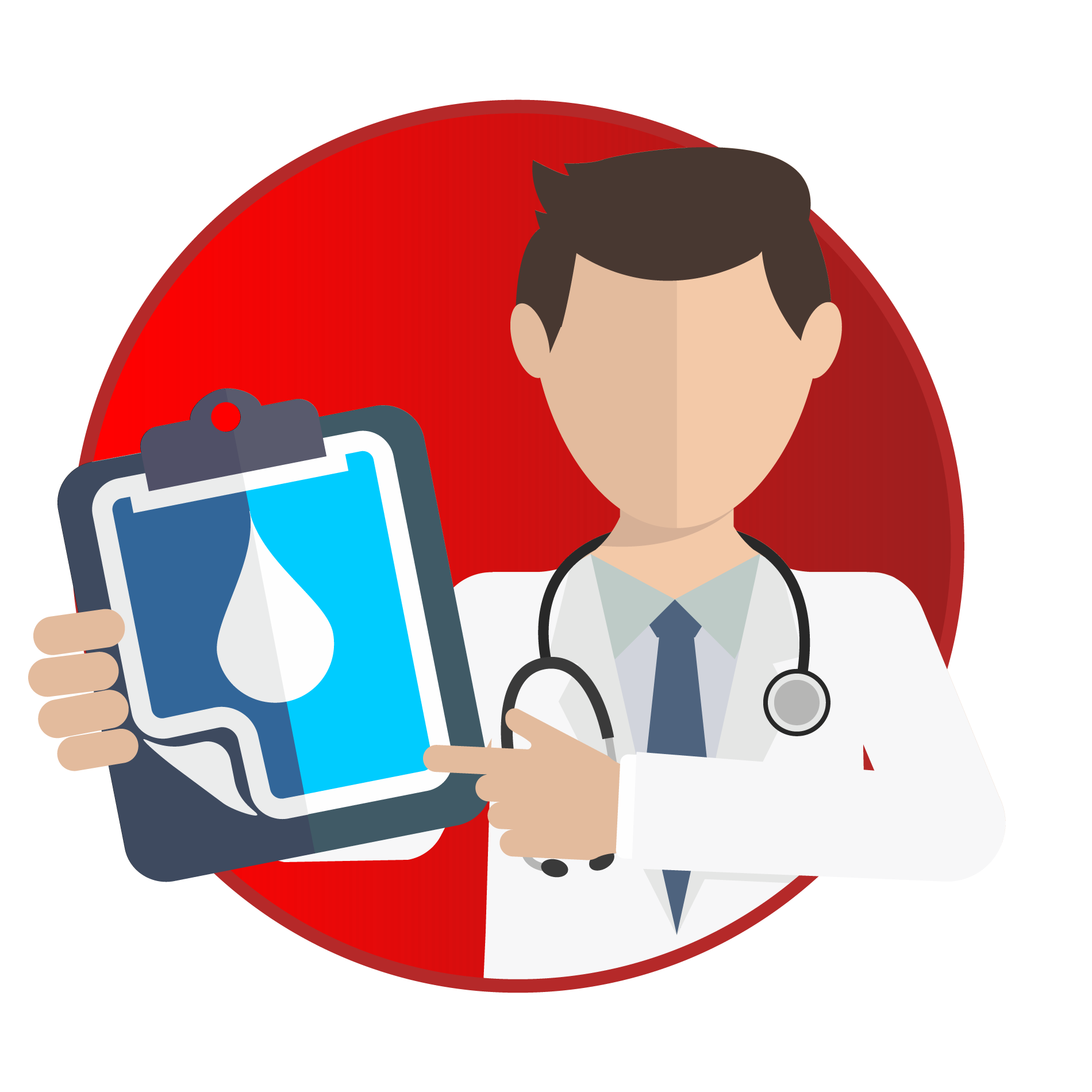 Redcliffe City Pool Doctor
Committed to keeping your pool alive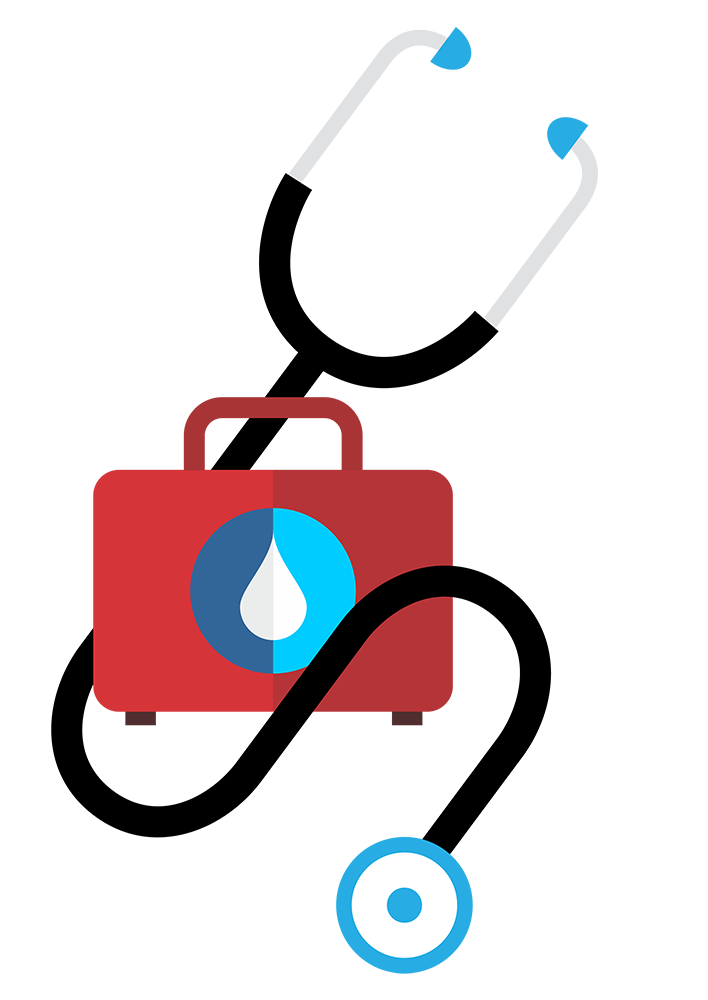 Are you looking for someone with years of experience
looking after pools and spas in your local area?
The Redcliffe City Pool Doctor, Marc Taylor, has been looking after all types of pools and spas for many years. Whether a 1,000 litre spa or a 400,000+ litre commercial pool, our Pool Doctor's many years of experience will assure you that you've come to the right place. The Redcliffe City Pool Doctor is also fully accredited by the Queensland Government in swimming pool plant operations.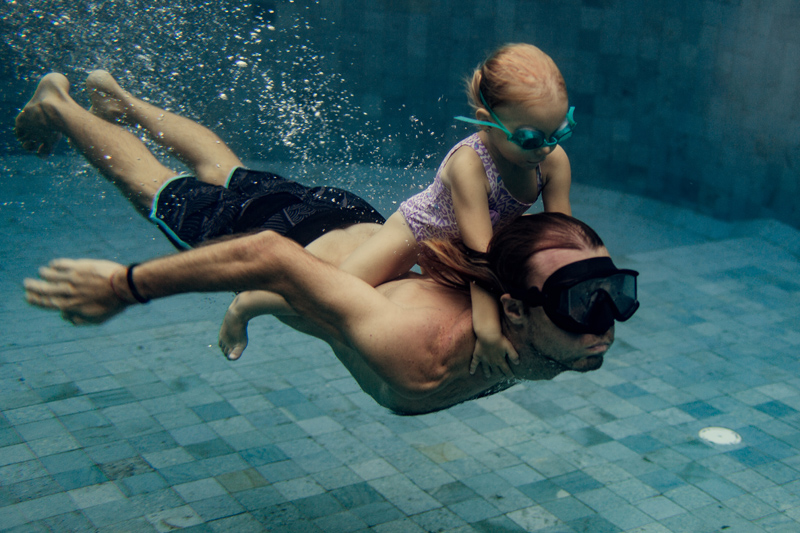 Pool Resuscitation & Rescue
Pool a little neglected? Unfinished or just a bit dated? At the Redcliffe City Pool Doctor we specialise in bringing pools back to life. Contact us today and we'll work out the best solution for your particular pool and budget.
The Redcliffe City Pool Doctor has also had many years of experience in the swimming pool construction industry and has great insight into running pools to their optimum performance. Because of this we are skilled at reducing the running costs and premature failure of equipment.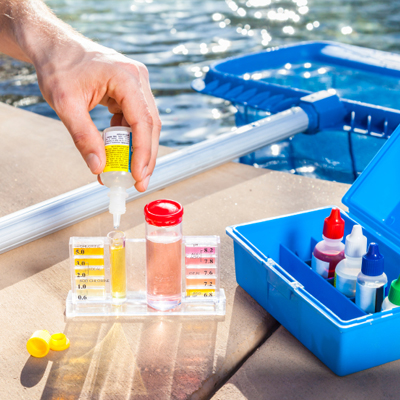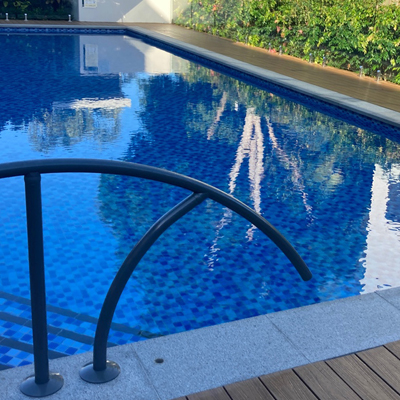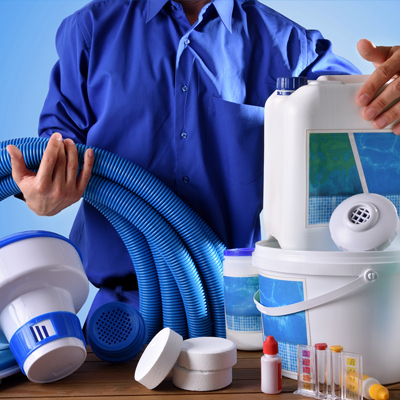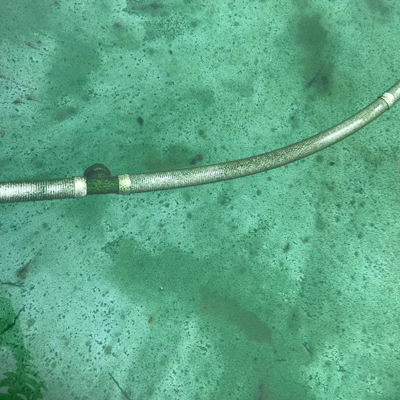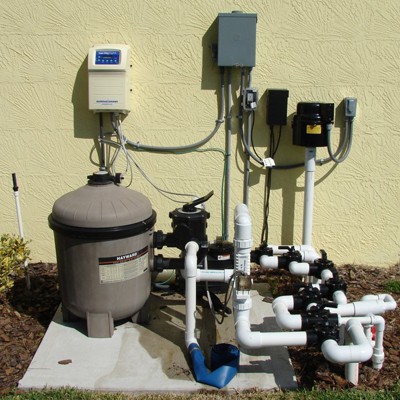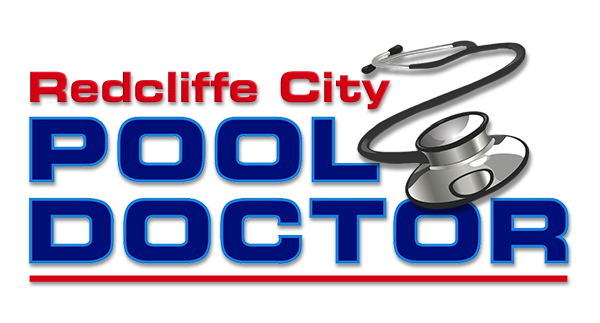 Pool Health Care is Our Mission
Year round & after hours service. Same Day Appointments are Available.
9/32 Beach St, Kippa Ring