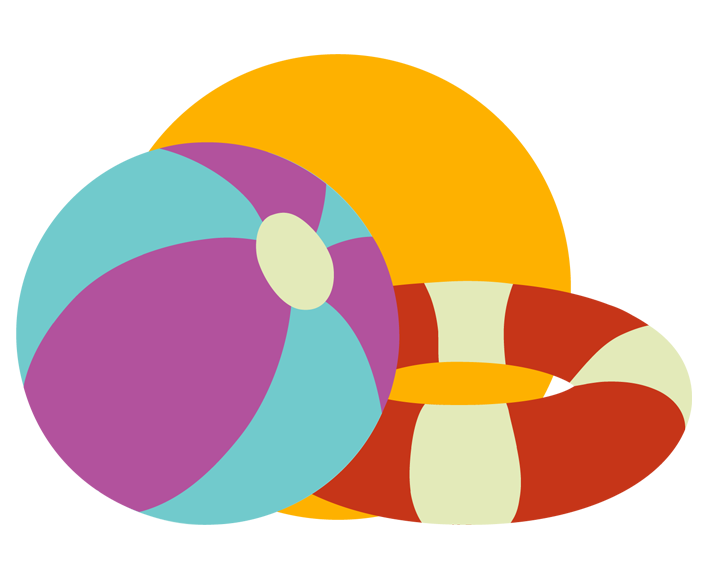 Is your pool looking a bit updated and ready for a makeover?
We can help you renovate your existing pool as well! Whether you're looking for just a change in tile or a completer rebuild  – we can do it for you!
We offer free quotes to help you step in the right direction no matter what you've got in mind. We've included some examples of what we can offer below.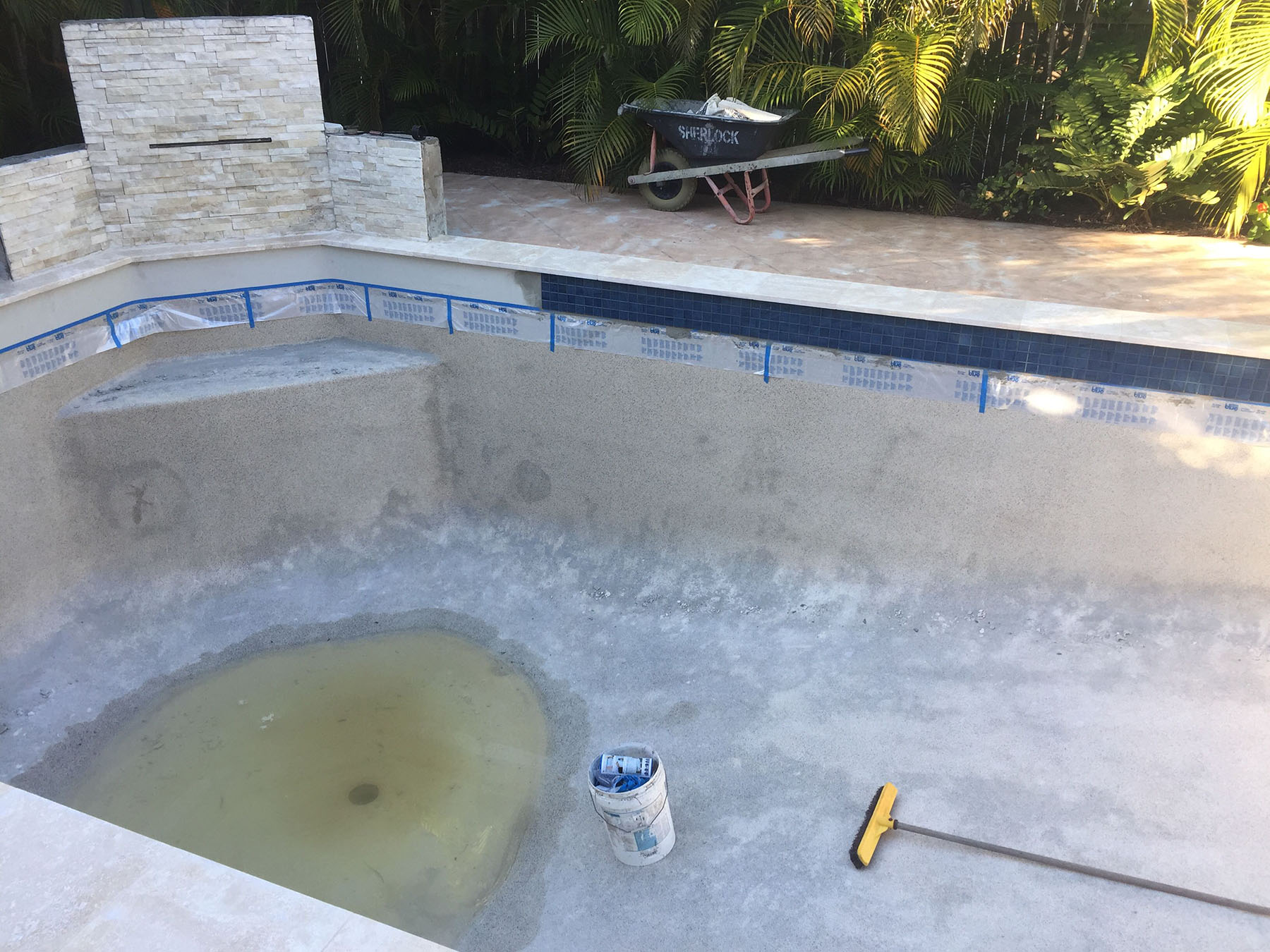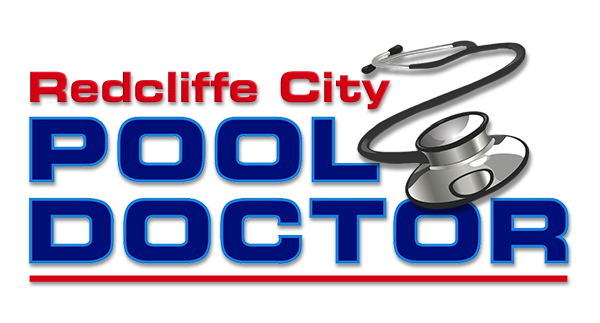 Pool Health Care is Our Mission
Year round & after hours service. Same Day Appointments are Available.
9/32 Beach St, Kippa Ring